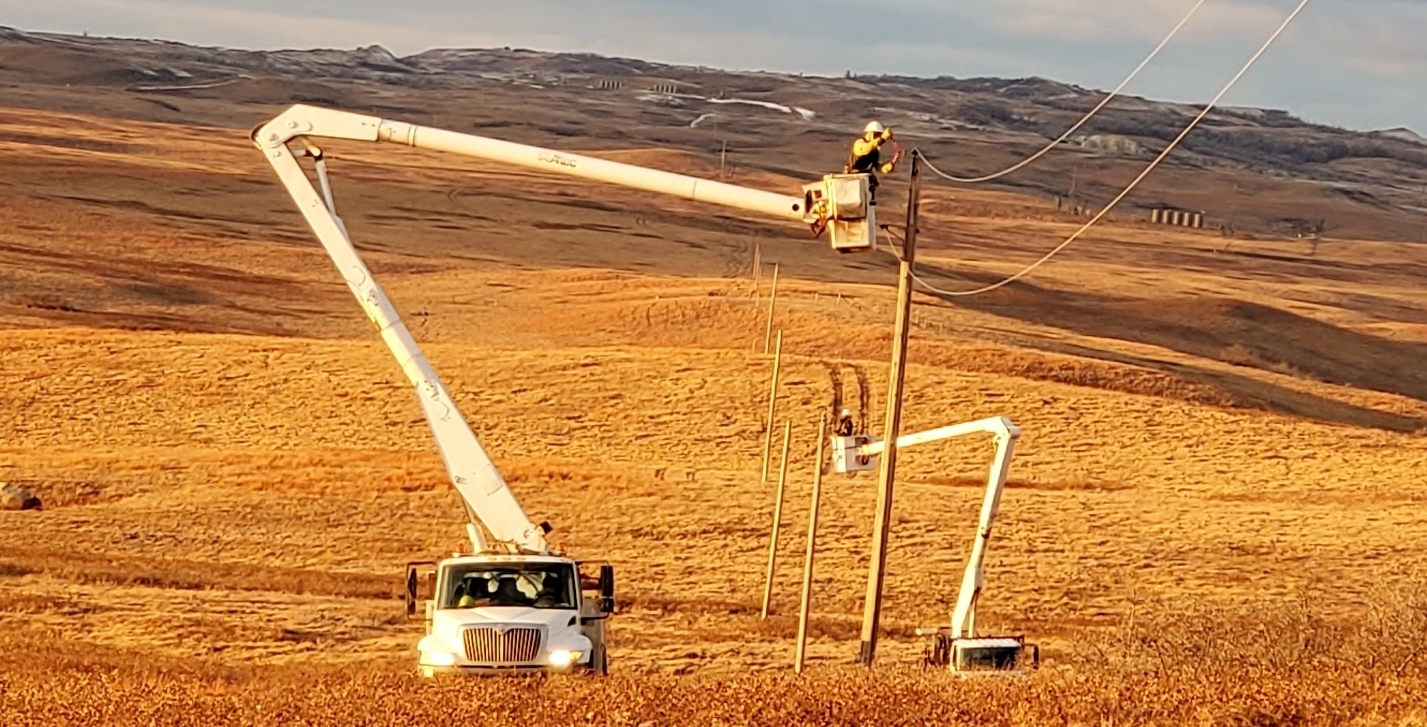 Since 1996, 4T Construction has helped build and maintain the electrical infrastructure in Idaho, Oregon, Montana, and North Dakota communities.  We have been powering the Bakken since 2009 and are proud to have become one of the foremost powerline construction companies in North Dakota. We always ensure safety in the field while upholding our mission of providing high quality service and will continue this standard of excellence in every project we do and every community we work in.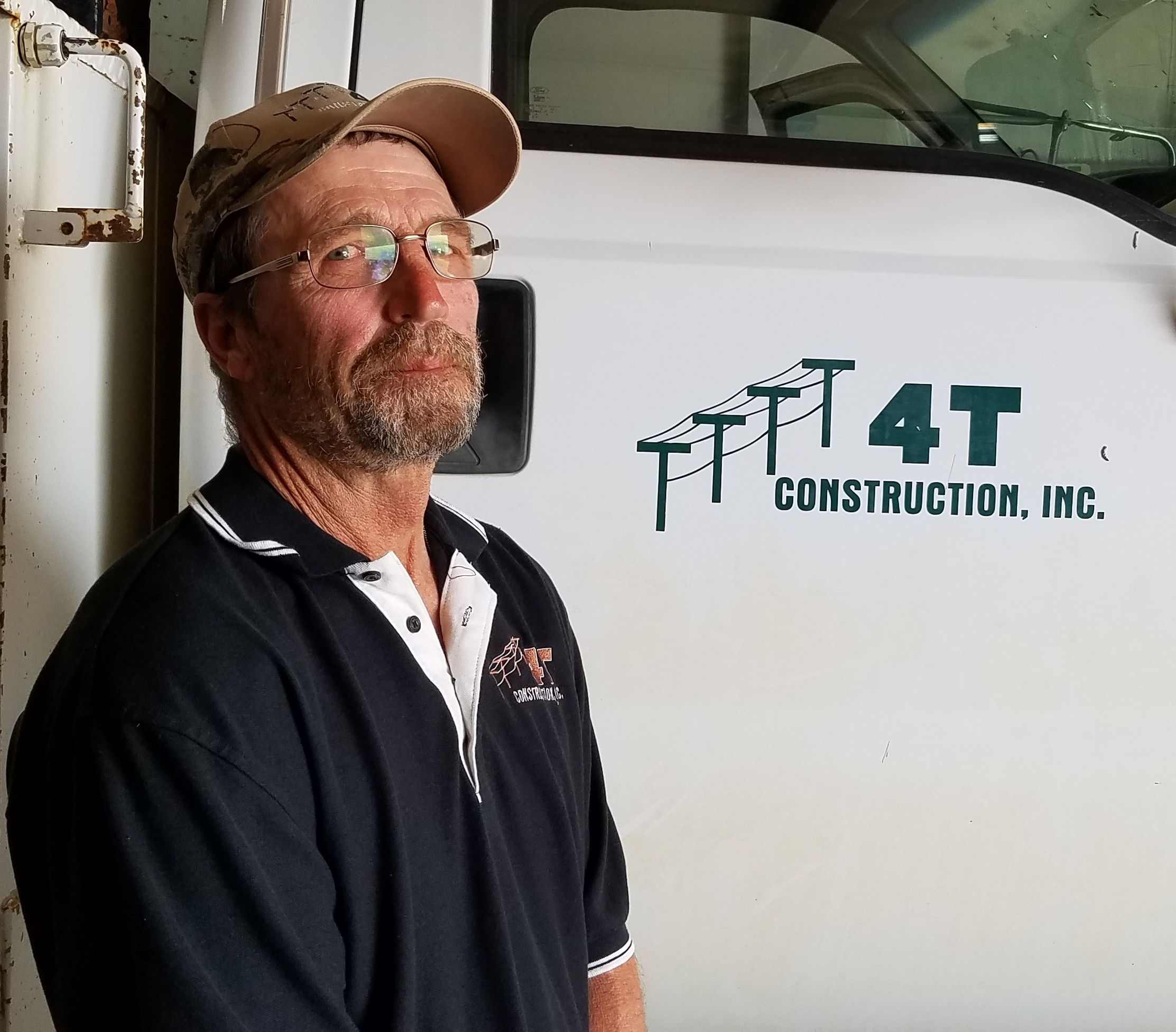 John Gulley
Owner, Journeyman Lineman
John and Jared bring more than 50 years of powerline experience to 4T Construction. To this day you will find them out in the field working side-by-side with their employees, implementing their hands-on approach to leadership, and always ensuring a job is done right and meets their high expectations of quality workmanship.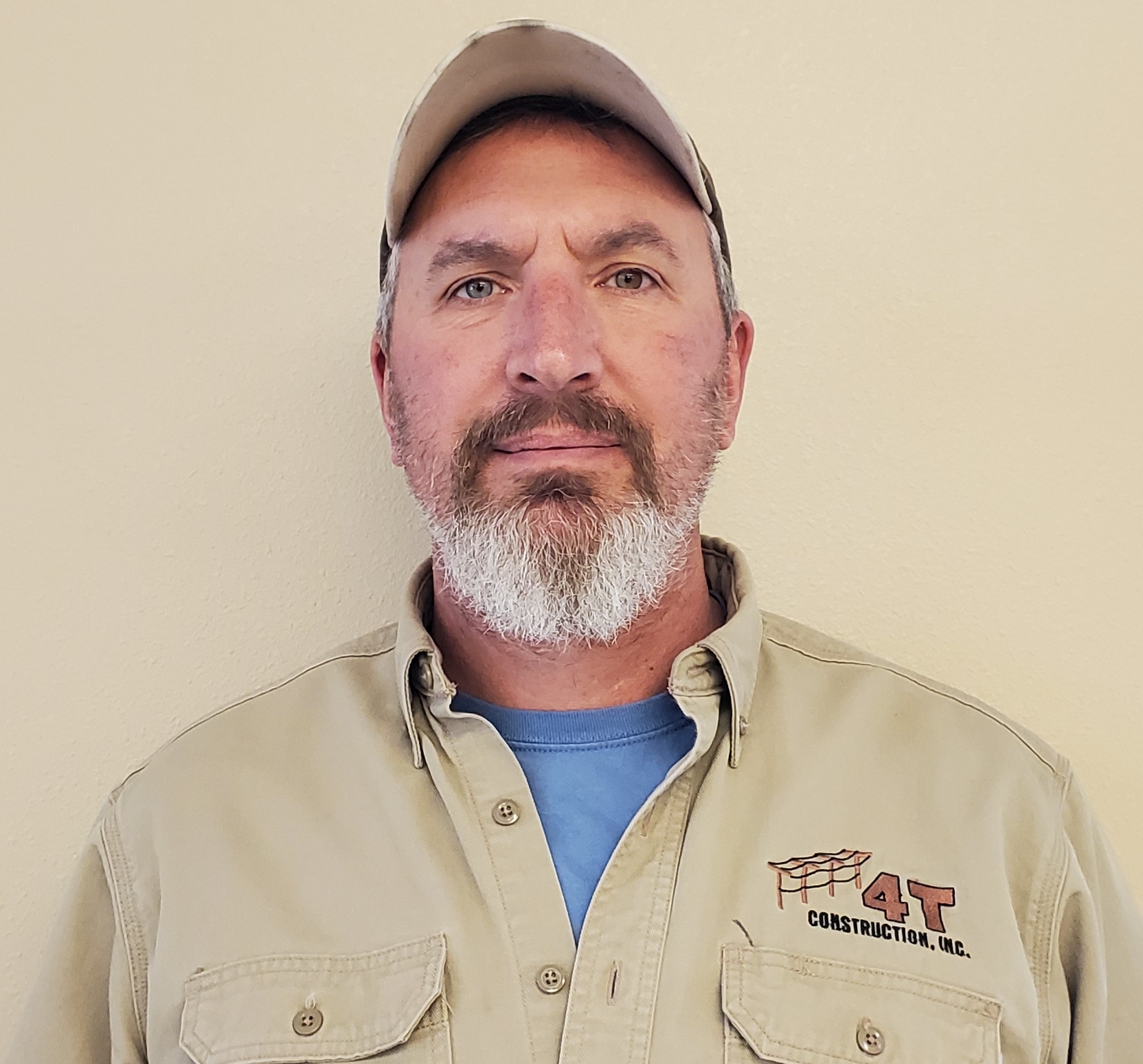 Jared DeHaven
Owner, Journeyman Lineman
Carrie DeHaven
Director of Operations
Rick LeBaron
Crew Foreman