Ready to Reach New Heights in Your Career?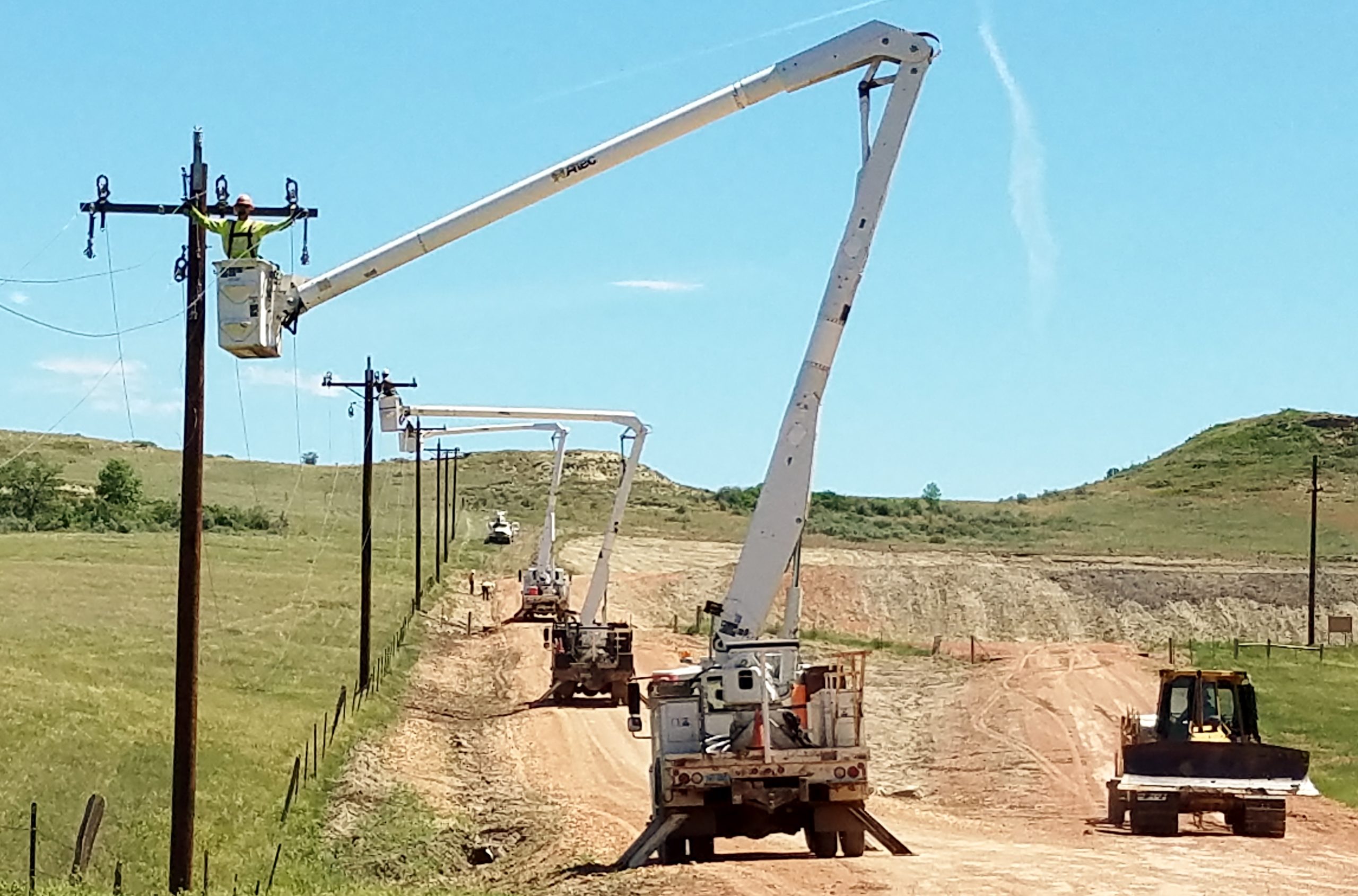 4T construction, Inc. is devoted to building a strong workforce and we are always looking for qualified employees for both lineman work and grounds crew laborers.
We provide competitive wages, a steady work schedule, and employee benefits such as on-site housing, health insurance and 401K plans.  We also provide great opportunities in our apprenticeship program for those who are looking to gain valuable knowledge and skills that lead to a lifelong career in the lineman trade.
Employees at 4T Construction are able to build a strong comradery with each other by being able to live on-site and enjoy activities such as barbeques, holiday get-togethers, fishing, hunting, and enjoying the many opportunities that Watford City, ND and the surrounding area has to offer.  We all work together as team to not only provide quality service but also create lasting friendships which form our 4T family.
** PLEASE BE ADVISED:
All new employees are subject to a pre-employment drug screening and background checks.

All potential candidates must have a clean driving record which requires only 2 speeding or minor violations in 3 years and no major violations such as DUI or careless or reckless driving in 5 years.
Apprentice Lineman (All Steps)
Take the first step toward new opportunities by filling out the job application below. 
Have employment questions?  Please feel free to contact us at employment@4tconstructioninc.com.